Description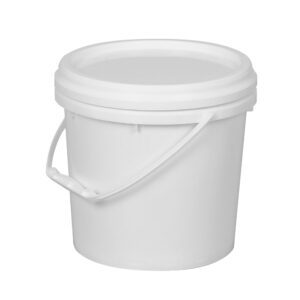 Mainly used for cosmetics and pharmaceuticals
Originally promoted as a topical ointment for its healing properties.
After petroleum jelly became a medicine chest staple, consumers began to use it for cosmetic purposes and for many ailments including toenail fungus, genital rashes (non-STD), nosebleeds, diaper rash, and common colds.
Its folkloric medicinal value as a "cure-all" has since been limited by better scientific understanding of appropriate and inappropriate use
Other names: petrolatum, white petrolatum, soft paraffin, or multi-hydrocarbon.